Here are more great pictures from our vacation.
We are slowly adding pic. sorry!
David Haselhoff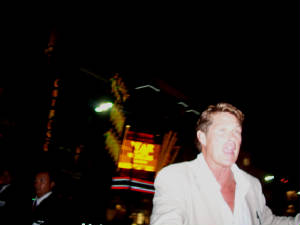 I got to get a picture of him and I shook his hand!!!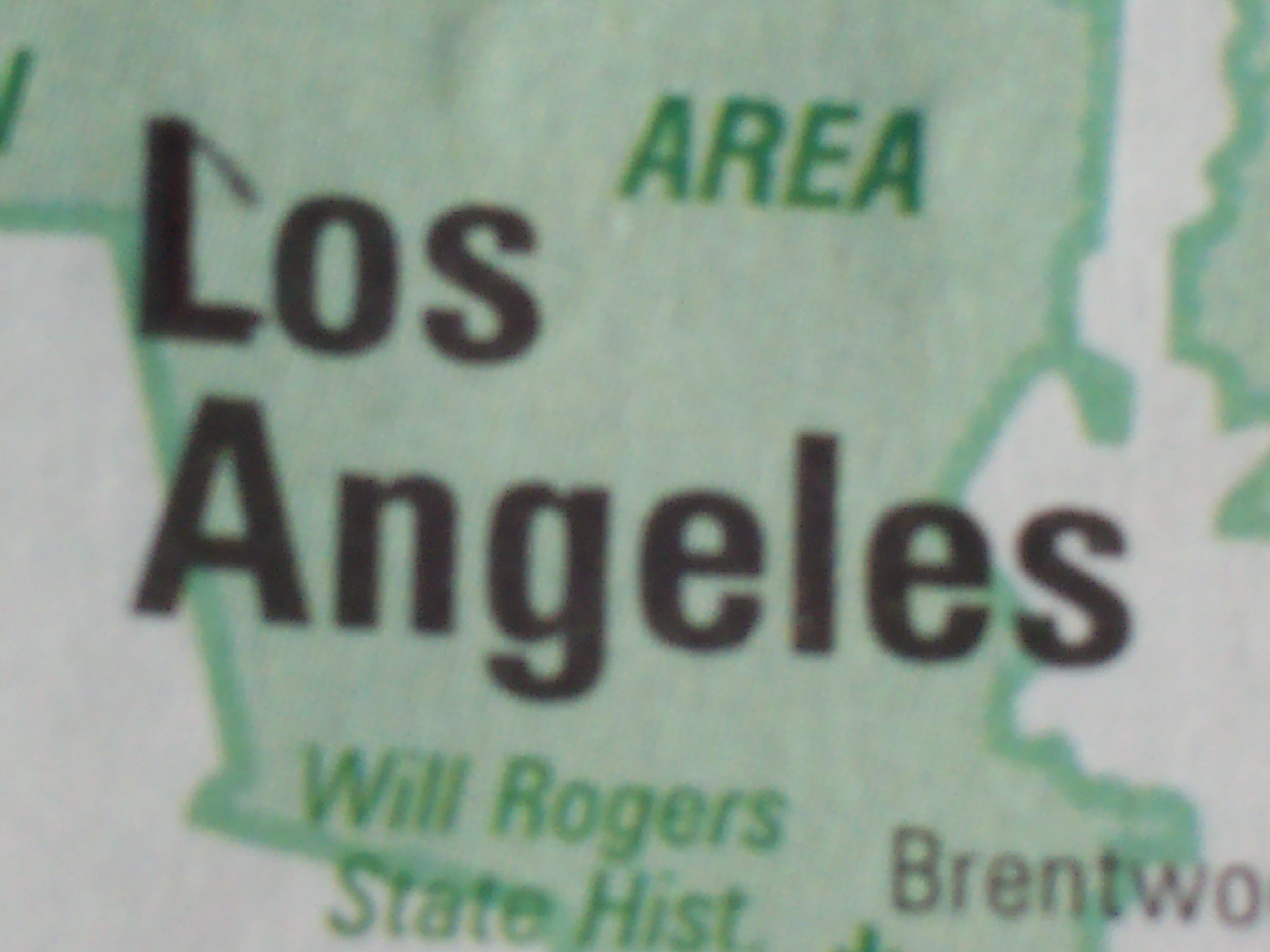 OUR APARTMENT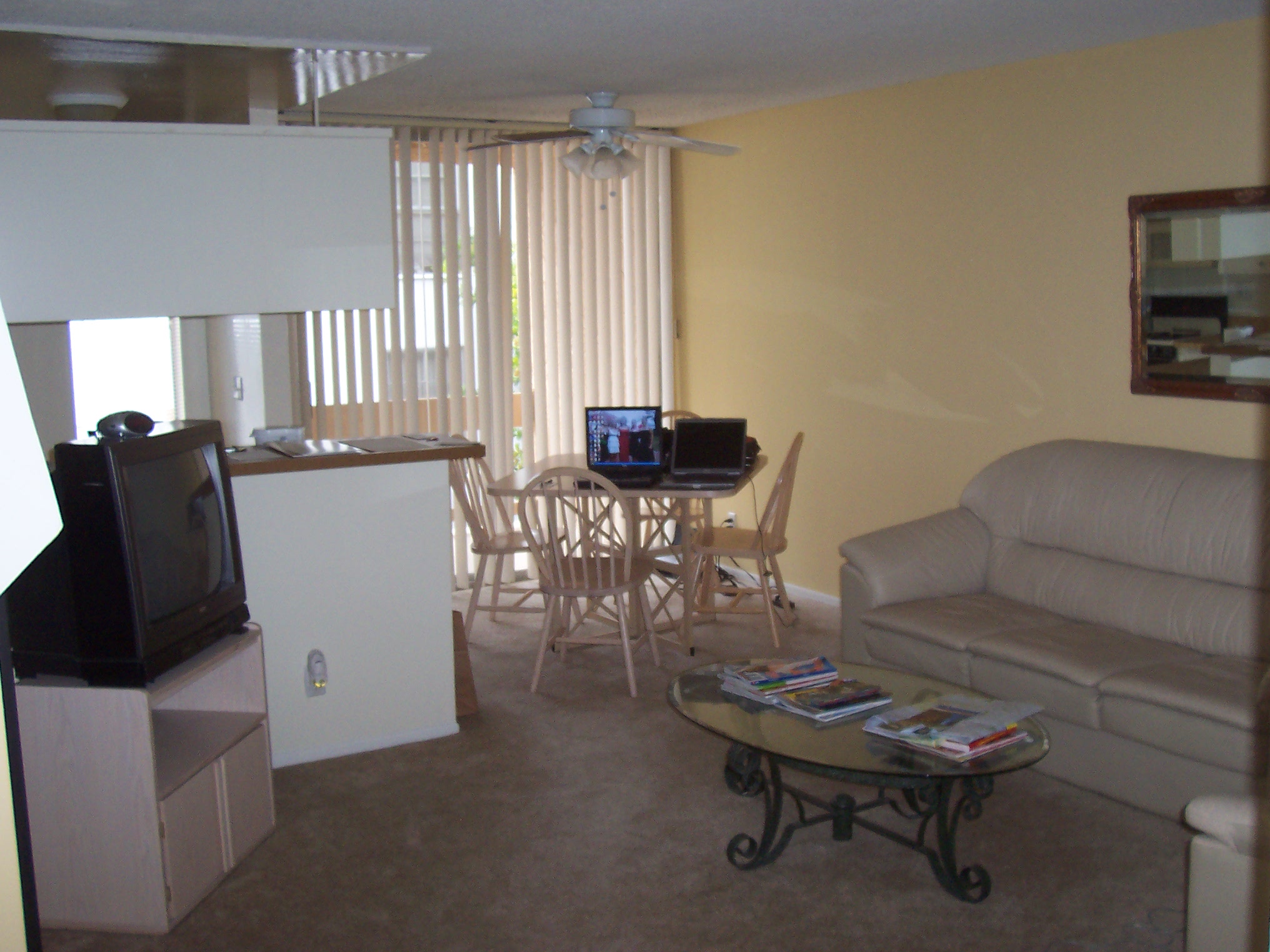 KITCHEN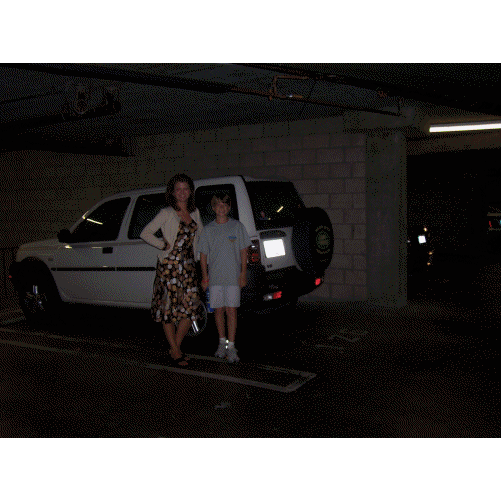 Here are other pictures of our apartment building, around Hollywood and Beverly Hills!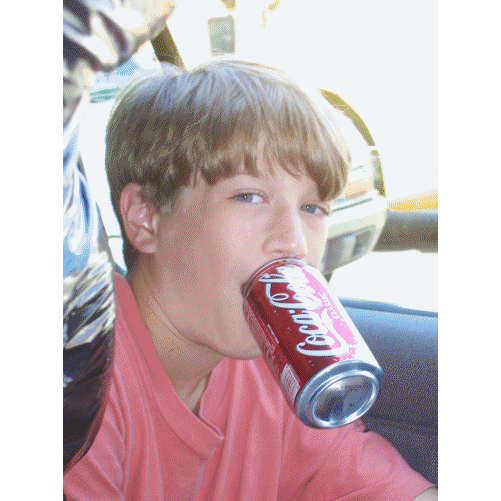 Here are pictures from our trip out West!!! We had so much fun!